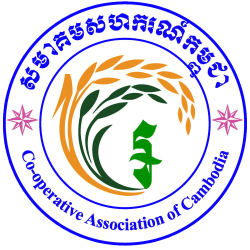 Overview
Cooperative Association of Cambodia (CAC) was formed in 2007, when five rural financial co-operatives realized the need for a central organisation (called a co-operative federation) to provide funding, training and technical support for grass roots co-ops.
Owned and controlled by its members, CAC is a not-for-profit and not-for-charity organisation that supports rural co-operatives, allowing them to offer financial services such as savings accounts and microfinance loans. Farmers and the rural poor in Cambodia often cannot access such services, limiting their ability to build a better future for themselves.
CAC works with local co-ops to help villagers establish agri-businesses and micro-enterprises such as palm sugar processing or ceramics production. We teach basis business skills and help the villagers find and access markets for their products. We aim to help the poor establish sustainable businesses that will provide opportunities for them and their families.
We advocate with government, private financial institutions and donors, demonstrating that financial co-operatives for the poor are mechanisms for contributing towards the United Nation's Sustainable Development Goals.
Our Vision
CAC is a co-operative federation, owned/managed and controlled by members so that:
Co-ops are able to provide quality business and financial services to their members.
Co-op members work together on agri-businesses and micro-enterprises to improve their social economy.
Co-op members are able to process agricultural products and access markets for their businesses.
Our Mission
CAC's mission is working along side rural Co-ops to strengthen capacity by providing micro-finance services and technical support in a sustainable manner.
Our Goal
Enhance the capacity of co-ops so they can become self-reliant and sustainable, allowing them to assist social economic development and poverty reduction.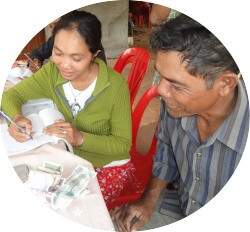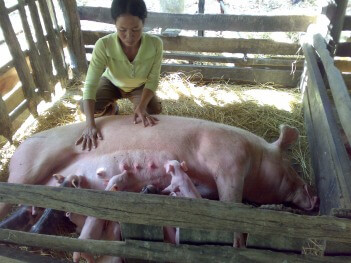 Our Objectives
Strengthen the Co-ops' capacity on financial development and services to become healthy and sustainable financial organizations so that the poor are able to access microfinance services.
Improve the livelihood of the Co-op members throughout creating the business and microenterprise orientation.
Assist Co-ops to identify and access to the markets for agriculture products and businesses.
Network or federate with all kinds of rural financial co-ops to work together to advocate with Government, Private financial institutions and Donors, demonstrating that rural co-operatives are mechanisms for poverty alleviation and social economic development
Partners and associations
CAC partners with organisations from around the world. We have close relationships with: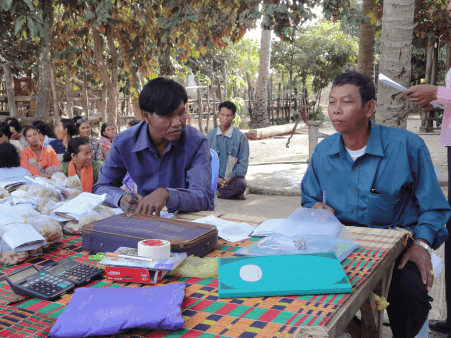 Want a challenging career with a local NGO that operates in financial services and agricultural capacity building?
Open positions with the Co-operative Association of Cambodia (CAC) are advertised on bongthom.com as well as being listed on this site.